Mod
T

rax™
---
High Performance
Sliding Door Systems
Mod

T

rax™
High Performance Sliding Door Systems
ModTrax is the premier commercial interior sliding door system manufacturer in the US. We've collaborated with architects, designers, and installers to engineer and design a sliding door system that offers:
Pre-assembled track system set to the clear opening
Removable soft closers without removing or readjusting the door
Acoustic & smoke gaskets options
Space saving low maintenance design that recovers 9 to 30 sq. ft.
Installs in 6 easy steps… without a certified installer
Fits any door manufacture with endless hardware options
Other sliding door systems require time consuming on-site track assembly. Which leads to outrageous labor costs and delayed completion. At ModTrax, your track is pre-assembled and set to the clear opening which reduces installation time and  labor cost.
"Manufacturing is more than just putting parts together. It's coming up with ideas, testing principles, perfecting the engineering and final assembly."
– James Dyson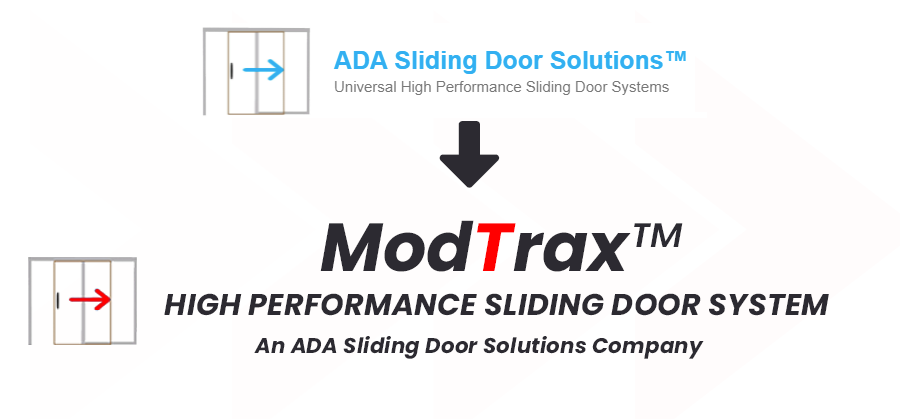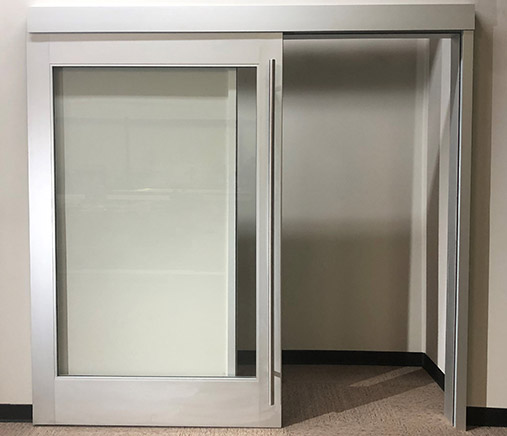 Medical
Slide™
Tailored to the demanding needs of the healthcare industry, the MedicalSlide™ is quickly becoming the "go to" system.
Commercial
Slide™
A practical and efficient way to save space without compromising design in a demanding real-estate market.
Recessed
Slide™
The most space saving and unique design of its class is quickly becoming a "staple" and design favorite.
Bi-
Parting
The bi-parting system offers space saving features like no other, designed for large openings with an array of options.
Pocket
Slide™
A must have in construction. Many call the PocketSlide™ a lifesaver. Used in areas where swing doors are not an option.
Request An Estimate
Contact us today to request an estimate or CAD/Revit/Specifications. Speak to one of our experienced professionals to schedule a presentation.

Effortless Assembly
No Certified Installer Needed…
All tracks come pre-assembled and set to the clear opening. This reduces the cost of Installation, saves time and eliminates mistakes in assembly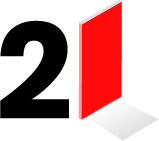 SMOKE & ACOUSTICS
Available Options…
Smoke and acoustic options available: enhanced gaskets, mechanical self-closers, auto door gaskets at the head & bottom of the door, trailing edge gaskets and more…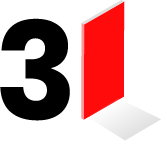 APPEARANCE & DESIGN
Innovative Space Savings Design…
Stunning interior design that makes a bold statement. Innovative & space saving when compared to conventional hinge door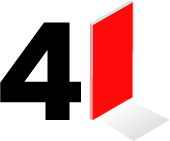 HARDWARE & SAVINGS
Endless Options
ModTrax offers an array of hardware options in various series, functions and finishes. ADA compliant hardware options are also available.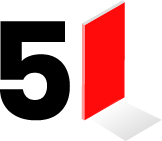 SOFT CLOSE & SAFETY FEATURES
Safe and Secure
Soft close features when you open and close the door to ensure safety. Our Active Safety Feature prevents the doors from coming off the track.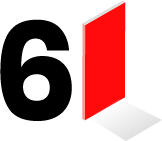 Mod
T

rax Care Plan
Includes all OEM Parts & Shipping
Avoid costly service calls, prevent downtime, keep doors working efficiently. Eradicate unsafe conditions and extend the life of your sliding door system.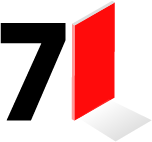 DOORS, OPTIONS & SAVINGS
Endless Options
We let you supply the doors, this saves on the cost of the door, reduces the lead time and doors match hinge doors identically. Fits all 1 ¾" door manufactures with limitless options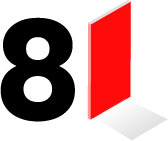 Mod
T

rax Custom Design
Custom Design Systems
Each project presents its own challenge and we look forward to working with you on your next custom designed project. We collaborated with architects and designers to create the best customizable system available on the market today.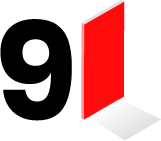 Door Gaskets & Features
Patented Door Gaskets
Unique to ModTrax is our auto door gaskets at the bottom of the door and head of the jamb. Our gaskets are custom designed and pre-installed in the door pocket and surrounding jamb.
Contact us for more info or to set up a product knowledge class.
Ask about our Mod

T

rax™ Care Plan.